It is a think over question that i have after watching 486 episode in which BB posses two Devil Fruit powers.
While Shanks has his WILL POWER ,but is
Shanks
capable of defeating BB or not?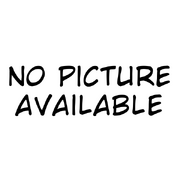 Ad blocker interference detected!
Wikia is a free-to-use site that makes money from advertising. We have a modified experience for viewers using ad blockers

Wikia is not accessible if you've made further modifications. Remove the custom ad blocker rule(s) and the page will load as expected.