Hey everyone, Here's round 4!
---
The participants
---
---
The poll
---
And Round 5!
---
Even More Participants!
---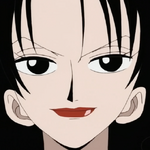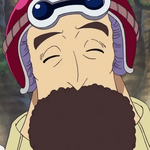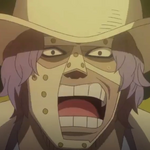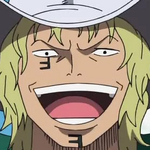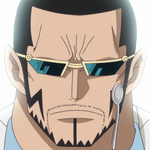 And the portraitless Joy Boy!!!
---
And Another Poll!
---
The results of round 3: Rayleigh, Akainu, Yasopp, Pell and Gan Fall

The polls are now closed. The winners of group 4 are Smoker(18 votes), Jigoro (2 votes), Pandaman (5 votes), Moriah (4 votes) and Miss Goldenweek(3 votes)
The winners of group 5 are Vergo(10 votes), ChouChou(7 votes), Alvida(4 votes), Gedatsu(3 votes) and Yorki(5 votes)
Ad blocker interference detected!
Wikia is a free-to-use site that makes money from advertising. We have a modified experience for viewers using ad blockers

Wikia is not accessible if you've made further modifications. Remove the custom ad blocker rule(s) and the page will load as expected.