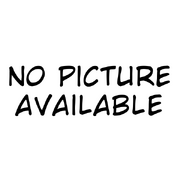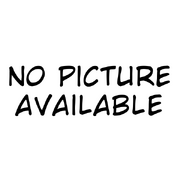 Ok so wat would happen if light and ice went head on?

Kizaru's strengths
Has many great offensive abilities.
His much faster then Aokiji.
recovers much quicker
And uses light beams of mass destruction.
Kizaru's weaknesses
Aokiji could deflect the light with ice
Kizaru is not as strong as Aokiji
and he does not seem smarter Aokiji either

Aokiji's strengths
Has good reflaxs
is more well rounded with his ice abilities
is physical stronger then Kizaru
and can freeze entire vase sections of ocean in seconds
Aokiji's weaknesses
slower than Kizaru
not nearly as fast
and quite lazy lol
But i would love for you to give your opinions of who would win and why.