In the one piece saga their has been plenty of great wars such as the the Jolly Roger pirates vs the Golden Lion pirates,Strawhat pirates vs E.L.,and even WB pirates vs Marineford.Yet ther are still so many great and powerful figures in the world who will start the next war and wat will be the cause of it?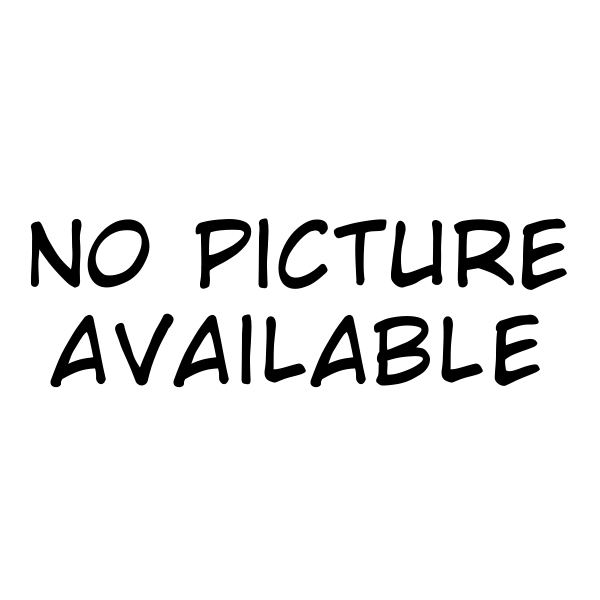 e
Ad blocker interference detected!
Wikia is a free-to-use site that makes money from advertising. We have a modified experience for viewers using ad blockers

Wikia is not accessible if you've made further modifications. Remove the custom ad blocker rule(s) and the page will load as expected.