Please do not vote double! (Or more than that.)
Not even the stomachache from eating too much raw cake dough can stop this tournament!
Introducing the contestants:
Match 2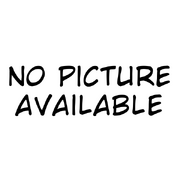 vs.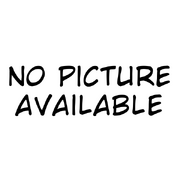 Doa Doa no Mi: Some (wrongly) consider it the ultimate pervert fruit, others just think that it is an odd way to write the word "door".
Voting
The poll is closed the Nikyu Nikyu no Mi wins!
(Votes stay open until19:00, 13.09.2011, Only 1 Devil Fruit can advance!)