Ad blocker interference detected!
Wikia is a free-to-use site that makes money from advertising. We have a modified experience for viewers using ad blockers

Wikia is not accessible if you've made further modifications. Remove the custom ad blocker rule(s) and the page will load as expected.
Hello all, the duchess is at it again. So my love for Luffy keeps growing and I thought, why don't we all list our priceless moments of OP. I will borrow the MasterCard theme to begin mine but this has to be done in any creative way you can think of. The main purpose is to give people something to laugh about, ponder about, wonder about.... So here goes;
Used Cell Biology Textbook $132
Bare Minerals Medium Coverage Foundation $40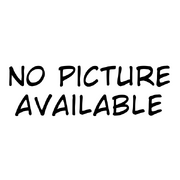 Luffy's facial apperance when McKinley and Pagaya exchanged Heso: Priceless!
So OP Fans, give your best shot... Fight Oh!