Hello Mina-San,
It's Valentine's Day!!!.. Or should i say Lover's Day. Whichever you like. Based on the topic of this blog, you have to use this blog to send your shout-outs. Lovers, send should out to the one you love, the one you think you love, the one you admire, the one you wish you could get with. Stalkers are welcome to send stalk shout-outs to those they are stalking! Make a creative/conservative/wild/kinky shout out!
Shout-outs could be done to other OP wikia members, OP characters or pretty much anyone that falls within or outside the category listed above. I'll go first as your humble blog moderator!
I would like to make a shout-out to my love Monkey D. Luffy for being totally cool, awesome, strong and clueless. You rock Luffy!
I would also like to make a shout-out to all the male and female OP wikia members! although I would love to display my gorgeous Boin, I am reserving it for Luffy when we play our kinky game tonight!
Happy Vals Day Y'all.... Mina-san, you're next....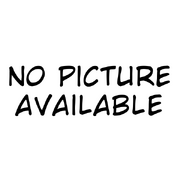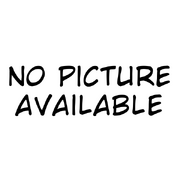 Love is metaphysical gravity. R. Buckminster Fuller