Yo, .. whoever you are.
So I was fooling around on YouTube and I found THIS:
---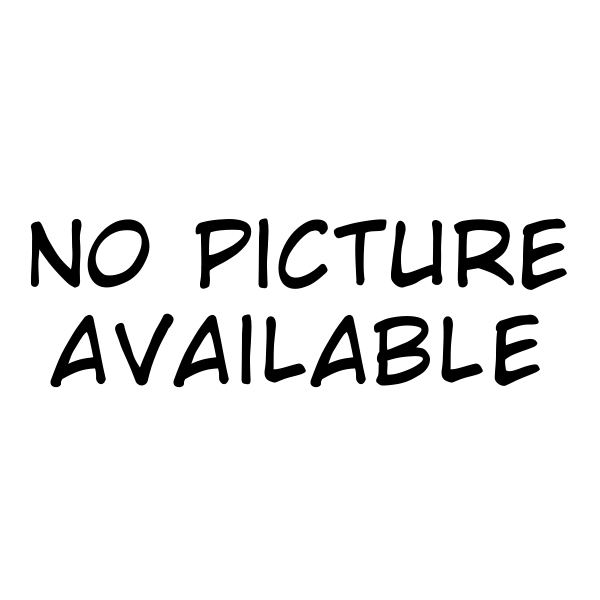 ---
If you want to watch it in full-screen then here is the like. MOVIE Z

I am sure most of you have seen it already, but my personal opinion at first glance ..
WOOOOOOOOOW!!
Loved it and looking forward to it, how about you?
MDM out >_>