Yo, .. whoever you are.
So I was fooling around on YouTube and I found THIS:
---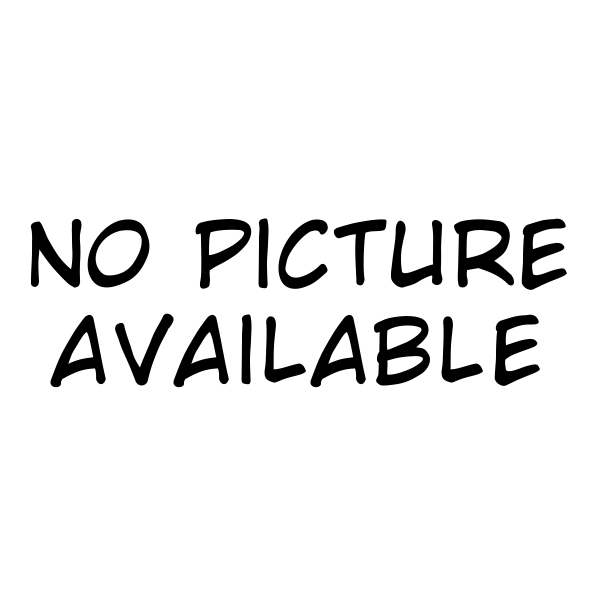 ---
If you want to watch it in full-screen then here is the like. MOVIE Z

I am sure most of you have seen it already, but my personal opinion at first glance ..
WOOOOOOOOOW!!
Loved it and looking forward to it, how about you?
MDM out >_>
Ad blocker interference detected!
Wikia is a free-to-use site that makes money from advertising. We have a modified experience for viewers using ad blockers

Wikia is not accessible if you've made further modifications. Remove the custom ad blocker rule(s) and the page will load as expected.