Ola fellow Wiki boredoms.
The reason of your boredoms, MDM is here.
And YES Hairstyle is the word. Its not "Bird" its "Hairstyle".
Which Hairstyle is your favorite of all One Piece characters?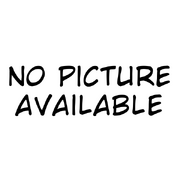 My fav is AFRO LUFFY !!!!!
So, what is yours?
Leave your creative and response below.
Quick blog over, MDM out.
Ad blocker interference detected!
Wikia is a free-to-use site that makes money from advertising. We have a modified experience for viewers using ad blockers

Wikia is not accessible if you've made further modifications. Remove the custom ad blocker rule(s) and the page will load as expected.