Chat people gave me an idea.. So, here we go..
This blog is simple, whos your favorite Vice Admiral...
Onigumo
Doberman
Dalmatian
Momonga
Strawberry
Yamakaji
Tsuru
John Giant
Comil
Kaizeruhige
Lacroix
Ronse
And we have a new Vice Admiral, its............ Smoker!!!!!!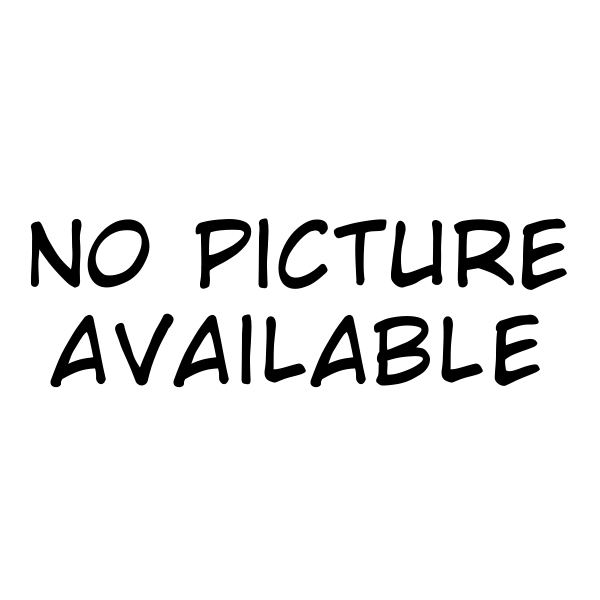 So, tell me, who's your favorite, and who do you want to see become and Admiral..
Poll
Shitty Panda, thats for you....
Ad blocker interference detected!
Wikia is a free-to-use site that makes money from advertising. We have a modified experience for viewers using ad blockers

Wikia is not accessible if you've made further modifications. Remove the custom ad blocker rule(s) and the page will load as expected.