Comments

8
Original One Piece Song Performer Returns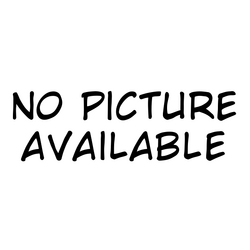 When One Piece anime returns with New World on October 2nd, a time jump won't be the only new beginning for One Piece. Since it's a whole new storyline, they're also giving it a new theme song! According to Crunchyroll, vocalist Hiroshi Kitadani, responsible for One Piece's original opening "We Are," has been brought back on board for the new theme, "We Go!"
Are you excited for the new anime arc? Tell us in the comments!
Ad blocker interference detected!
Wikia is a free-to-use site that makes money from advertising. We have a modified experience for viewers using ad blockers

Wikia is not accessible if you've made further modifications. Remove the custom ad blocker rule(s) and the page will load as expected.