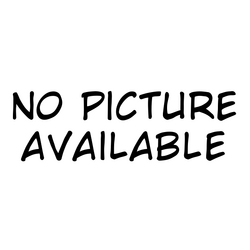 One Piece will be embarking on a new adventure starting on October! As of October 2, One Piece will officially start the New World Saga in their October issue.
As the first saga of the second half of One Piece anime and manga, should we expect lots of changes? Speculate in the comments!
Source
Ad blocker interference detected!
Wikia is a free-to-use site that makes money from advertising. We have a modified experience for viewers using ad blockers

Wikia is not accessible if you've made further modifications. Remove the custom ad blocker rule(s) and the page will load as expected.