Well we have all seen the new Volume cover by now right? if not, here u go: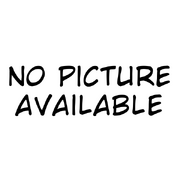 As you can clearly see............jinbe is very involved in this in its own way. because no one else but jinbe is extra in this cover, would u say this is foreshadowing jinbes joining of the SH crew or this is kinda a confirmation. oh god
Ad blocker interference detected!
Wikia is a free-to-use site that makes money from advertising. We have a modified experience for viewers using ad blockers

Wikia is not accessible if you've made further modifications. Remove the custom ad blocker rule(s) and the page will load as expected.