A new "One Piece" 3D animation will be coming out in December. Toei Animation has created "One Piece 3D Gekisou! Trap Coaster" which will be shown at screening events exclusively in 3D theaters.'The video runs for 12 minutes and features a never-before-seen original story. So guys what do you think the movie will be ?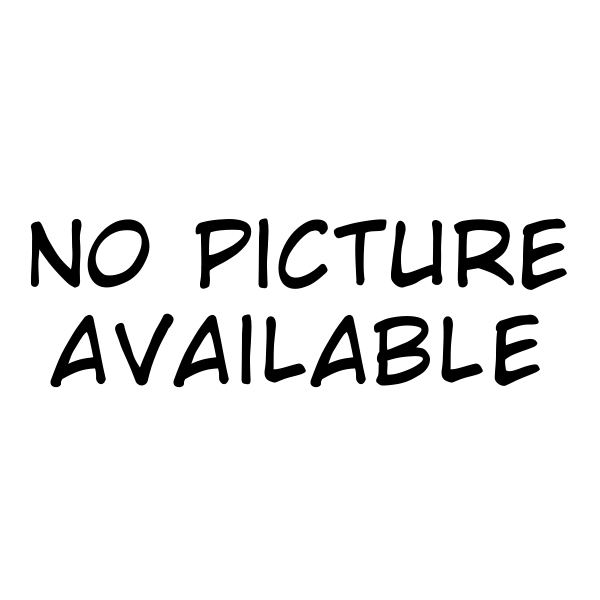 Ad blocker interference detected!
Wikia is a free-to-use site that makes money from advertising. We have a modified experience for viewers using ad blockers

Wikia is not accessible if you've made further modifications. Remove the custom ad blocker rule(s) and the page will load as expected.