Comments

3
The Post-all-you-want-and-care-and-need blog
OK, i know i'm new to this wiki, but i've seen some "no joking blog" and thought, "hey, why not help them by making an "all joke blog"
So these are the Rules
-NO GOD DAMN RULES
-FOLLOW THE FIRST RULE GODDAMNIT
in other words, do anything you want, spam, swear (only light swears please, or none), sabotag, anything is avaible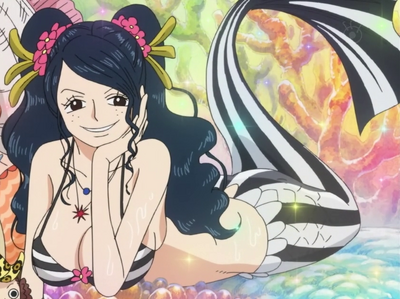 Ad blocker interference detected!
Wikia is a free-to-use site that makes money from advertising. We have a modified experience for viewers using ad blockers

Wikia is not accessible if you've made further modifications. Remove the custom ad blocker rule(s) and the page will load as expected.