The madness begins now! And our first two matches are....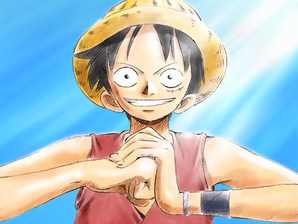 Monkey D. Luffy vs. Portgas D. Ace

Has Luffy surpassed his brother? Cast your vote!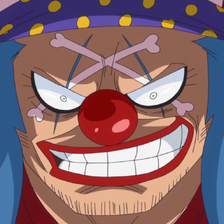 Two "terrors" of the East Blue square off! Who will win? Cast your vote!
Ad blocker interference detected!
Wikia is a free-to-use site that makes money from advertising. We have a modified experience for viewers using ad blockers

Wikia is not accessible if you've made further modifications. Remove the custom ad blocker rule(s) and the page will load as expected.