Well I can't help but wonder, if the war began after Luffys training with Rayleigh.
Even though , Luffy properly wouldn't be trained by Rayleigh, If it weren't for the war.
But, hypothetical speaking, If Luffy were as strong as now, how would it have gone down?
I know it COULD look like a power blog, but im curios* and i would like to here your apinions:-D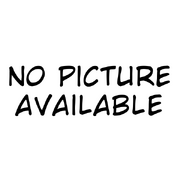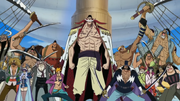 Ad blocker interference detected!
Wikia is a free-to-use site that makes money from advertising. We have a modified experience for viewers using ad blockers

Wikia is not accessible if you've made further modifications. Remove the custom ad blocker rule(s) and the page will load as expected.