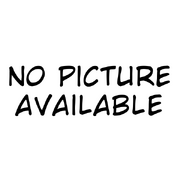 I want to know what people think are the best, funniest, or coolist fighting moves done by any charector in one piece at any time. it could be of anything. just put if its best funny or cool, the name of the person(s) that performed it, the moves name, and a brief discription of the move itself.

ex: Coolist, Kaku, Rankyaku "Amane Dachi", sends out a sharp "air blade" with Rankyaku (Storm Leg) and centripetal force. powerful enough to cut clean through the tower of justice.
Ad blocker interference detected!
Wikia is a free-to-use site that makes money from advertising. We have a modified experience for viewers using ad blockers

Wikia is not accessible if you've made further modifications. Remove the custom ad blocker rule(s) and the page will load as expected.